Jon and Chris sit down for a chat with Daniela Marin, co-founder of the original Speake-Marin brand and the driving force behind The Naked Watchmaker as well as their recently released Masterclass.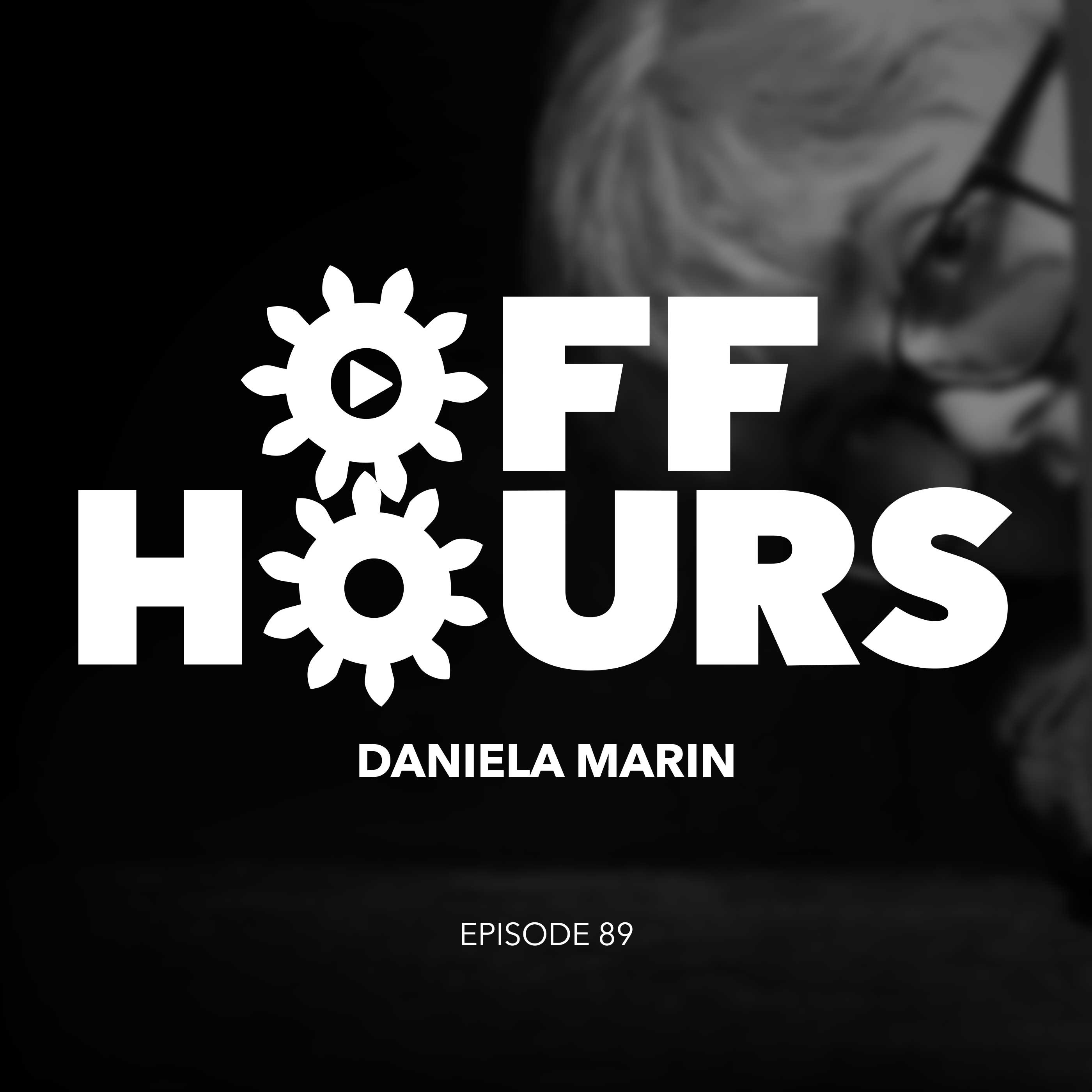 This episode of Off Hours was made possible in part thanks to the Amazon Associates Program. As a part of the program, the show earns from qualifying purchases when you click on links to Amazon (like this one) from our show notes.
If you enrol in a Naked Watchmaker Watchmaker Masterclass by following one of the links on this page, the show will earn from qualifying purchases there, as well.
Our thanks to Amazon and The Naked Watchmaker for helping to keep Off Hours on the air.
Interested in sponsoring a future episode of Off Hours? Get in touch.
The Naked Watchmaker Masterclass
Off Hours listeners can receive $100 off of a Naked Watchmaker Masterclass using the following coupon code:
offhours-100$tnw.voucher